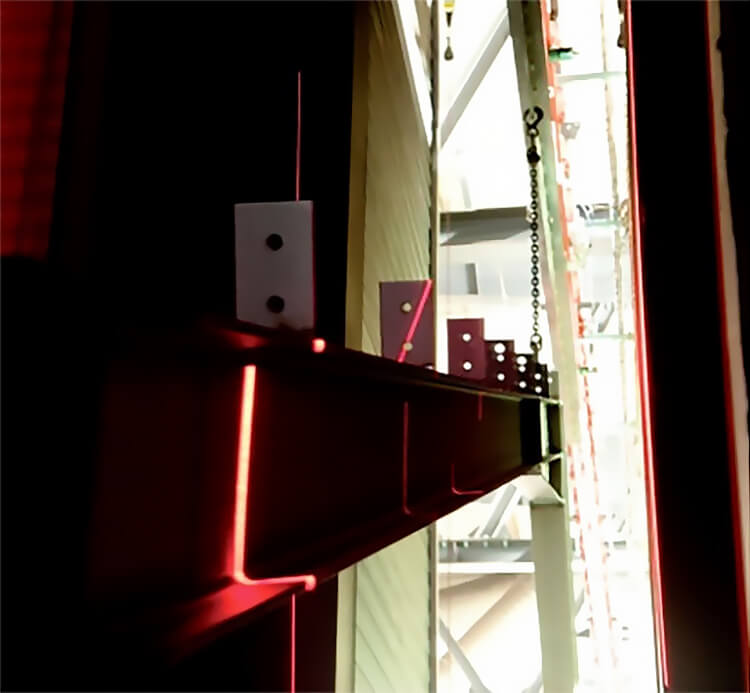 Robotics for heavy industries
This is a game-changing robotic solution within heavy industry bringing Ventherm A/S' clients up to the next level.
High flexibility and surface quality.
Increased production capacity by ensuring a constant and smooth workflow.
Optimal paint paths.
Reduce and control paint consumption.
No human robot programming.
Reduced costs for personnel.
Controlled by app or PC.
Reliable software developed in Denmark.